I finally submitted a new update for PGSongBook with the well-deserved adaptations for iOS 7. The new update carries version number 1.4.7 (which is thought to indicate this is no update in functionality, but merely an update for improved compatibility with iOS 7).
Although there are not many new features, I still think that the new design has deserved being talked about a bit here.
In order to move away from the iOS6-y look of the old version and get the UI more streamlined with iOS 7, I had to change nearly the whole design of the app.
And thus, here is the one change most of you will notice first once the update has been approved: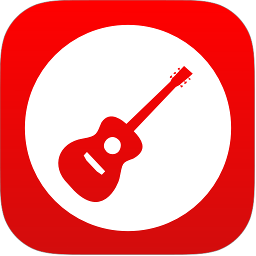 A new icon. This might seem like a radical change, but the old one heavily relied on that grainy texture and skeuomorphistic pages, which both don't comply with the new flat look of the OS.
Going further, here are some screenshots of the new UI:
The other cool new feature of PerfectGuitarSongBook is full support for MIDI foot pedals like the iRig BlueBoard by IK Multimedia. I'll write about that feature in another post.
Hope you all like the new design!
You will get the chance to get your hands on the update once it has been approved by Apple. From my experience, it takes roughly a week for Apple to review and approve updates, so expect the release on Sunday or Monday next week.